Our Leading Wins membership program is intended to provide you with the opportunity to find wins in all areas of your life. By becoming a member,you will be provided the opportunity to connect with yourself and other leaders in a more wholistic way. We will explore avenues to grow your leadership skills, overcome obstacles and lead your best life both personally and professionally. The small investment of ($20 per month or $200 per year) is packed with value providing you the chance to be part of an unbiased network.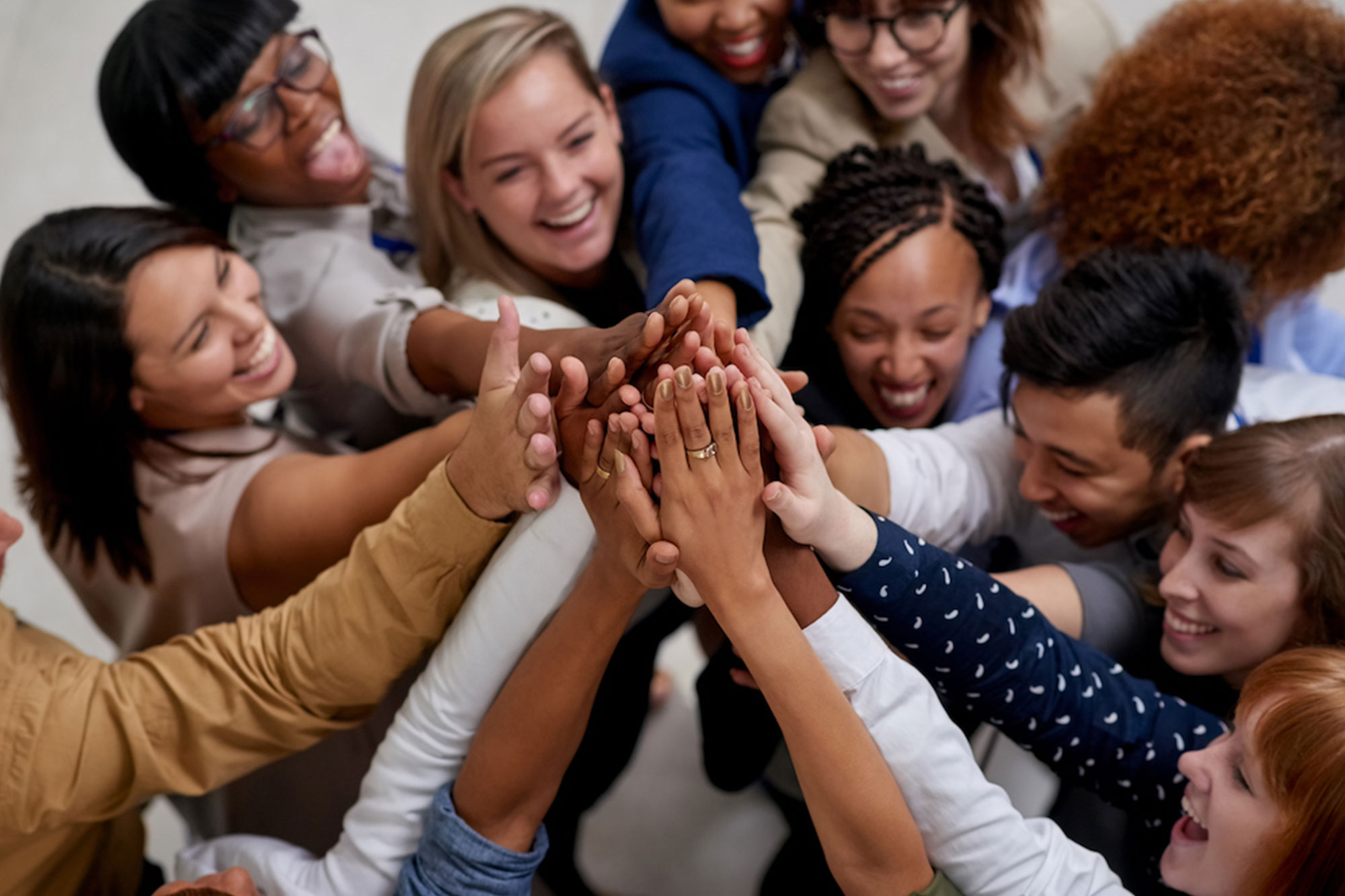 Benefits
Access to Leading Wins network of global influential leaders.
Access to members-only webpage with various tools and resources to help you grow.
Placement into small group of like-minded professionals to grow professionally.
Connect with peer to peer leadership growth partner
Six (6) webinars over the course of the year with key topic areas and influential presenters.
Six (6) small group webinars.
Receive complimentary workbook: "Leading Wins in Your Life".
Discounts to future in-person leadership retreats.
Discounts to more intentional individual coaching, team engagement or organizational programs.
---